Going The Extra Mile for a
Solution
Proven Record Of Success In
Complex
Litigation, Real Estate, Contract and Estate Matters
An Aggressive and disciplined firm
Focused
An Experienced Litigation Law Firm with a Track Record of Success
David Bovino is the Founding Attorney of Bovino & Associates P.C., an aggressive litigation law firm with a track record of success. Mr. Bovino is an Aspen, Colorado based lawyer who has successfully represented clients in complex litigation matters, real estate transactions, finance, and trusts, estates, and probate matters.
Mr. Bovino is an experienced litigator who has gone to trial and received favorable judgments for his clients in both Federal District Courts and local superior and district courts. Over the past decade, he has handled close to a billion dollars in litigation claims and transactional matters. 
Mr. Bovino has significant corporate and real estate experience, in both transactional and litigation contexts, representing both corporate and private sector clients.
Additionally, Mr. Bovino has extensive experience representing high net worth individuals in connection with estate planning, wills, trusts, estate administration, probate, and income tax matters. 
Mr. Bovino has been recognized as a Colorado "Rising Stars" 2013-2018. He is admitted to practice in California and Colorado.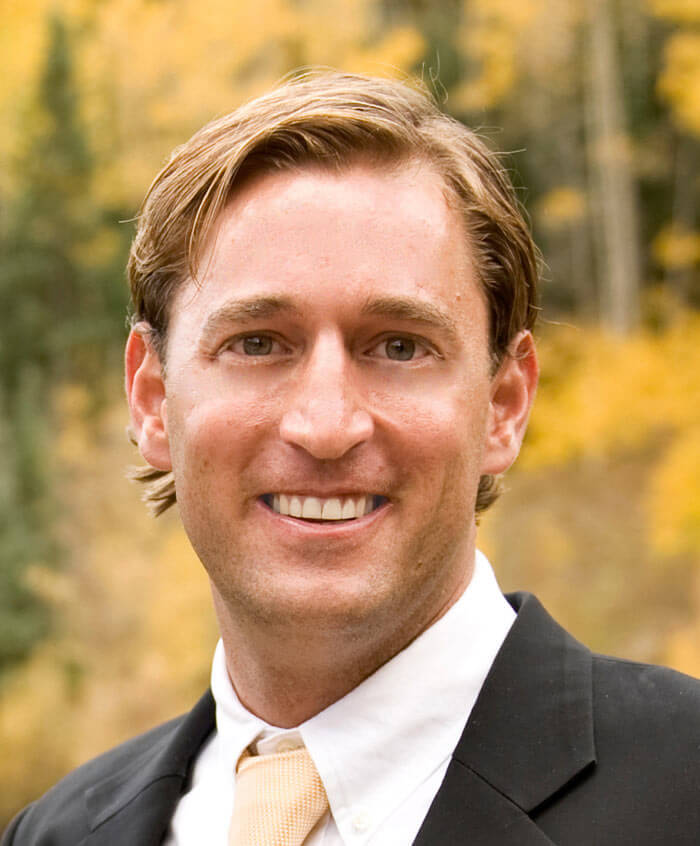 Why Clients Hire
The Law Offices of Bovino & Associates, PC
Bovino & Associates, PC has proven itself to be a leader amongst attorneys nationally and internationally and aims to be a one-stop shop for both individuals and companies. Using a networking approach with experienced attorneys and outside counsel, Bovino & Associates, PC fosters collaboration, relationships, and results. In all cases, Bovino & Associates PC seeks to go above and beyond to help clients win. The right firm makes all the difference.

20+ Years of Complex Litigation Experience

Experience in High Profile Cases

Focused and Personalized Attention

Aggressive Representation

Proven Track Record of Success
Multi-State and Federal Litigation Experience
Contact Our Litigation Law Firm Today
We Look Forward to Speaking with You.
What our Clients
say about us
One of the best things I found working with David was his offering me multiple options regarding my estate. He documented these options (probably five) in detail with associated costs. Additionally, he was quick to bring in specialists when required. I feel very confident that my estate plan is appropriate for my needs.
When my daughter, the beneficiary of a trust, was denied requests for distribution, I reached out to the Law Offices of Bovino & Associates for legal counsel. The attorneys quickly realized that the trustee was breaching fiduciary duties and they filed an accounting action against the trustee in Los Angeles, CA. After aggressively litigating for several months, they obtained a favorable settlement for my daughter.
My company uses the Law Offices of Bovino & Associates as counsel for acquisitions and sales of limited service hotels in our investment portfolio. They are great with conducting due diligence, negotiating all the legal documents with seller's counsel and lender's counsel, and making sure the deal gets closed.
Needing legal representation can be overwhelming. This is especially true if you need help with a complex legal matter, such as probate, corporate law, and other litigation matters. While this…
At the foundation of any professional relationship is a contract. If you are coming to an agreement or closing a deal, the contract will outline all parties' rights, duties, and…
In March 2012, Aspen attorney David Bovino secured the highest-awarded medical malpractice lawsuit in the history of Santa Clara County, California at $22 million.   The case—Robyn S. Frankel v. Palo…